Now Offering In-House Sandblasting!
Residential and Industrial Work
About Us
Powder Coat of Central Michigan has been serving a broad range of industries since 2001. Our portfolio consists of agricultural, commercial, industrial, and residential projects. We have a large capacity oven and a variety of colors in stock. Even though we can handle the large jobs we also do a lot of small parts and accessories. We work with dependable suppliers to meet our needs for your specialty powder coating requests.
---
New ownership as of January 2015
Read More
What is Powder Coating?
---
Powder coating is a completely dry, environmentally friendly finishing process. Finely ground particles of pigment and resin are electrostatically charged and sprayed onto the products to be coated. The products are grounded so that the charged particles adhere to them until melted and fuses into a solid coating in a curing oven.
Featured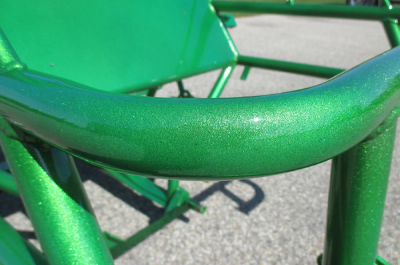 ---
Metallic Coat
---
This coating has a very nice sparkle effect, great for bikes, go karts, etc.
---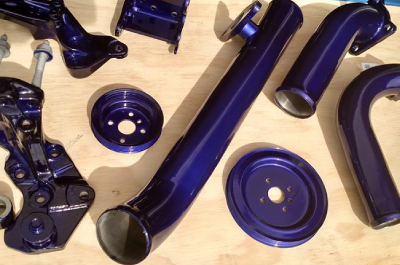 ---
Small Accent Parts
---
Even though we do a lot of large work we also specialize in small parts.
---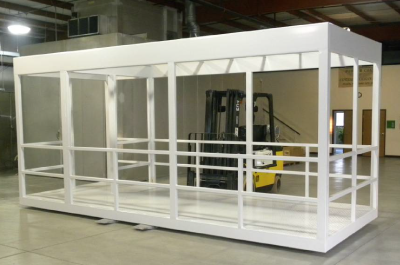 ---
Industrial
---
Along with small parts we do a lot of industrial work within different industries.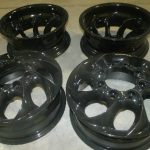 ---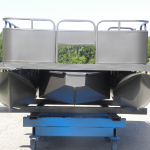 ---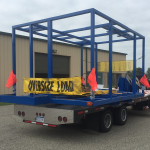 ---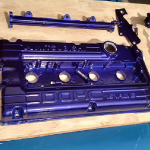 ---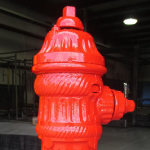 ---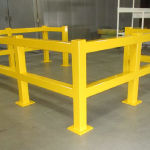 Contact Us
---
We always love to hear from our customers. Feel free to drop in or contact us during our business hours.
Hours
---
Monday – Friday 8am – 5pm
Saturday – Sunday Gladly by Appt.
---
Contact
---
Address 1201 County Farm Rd
Phone 989-875-7226
Email sales@powdercoatcm.com
Located in the South Industrial Park in Ithaca, Michigan